Britney J. Spears
FONDATEUR




Messages

: 346


Date d'inscription

: 02/08/2009


Localisation

: Los Angeles | Hollywood

if you seek me
Relationships:
Topic(s): Open
Actus de la star:

Sujet: Re: walk to this podium. julia Mar 11 Aoû - 15:18

---

Bienvenue sur le forum
Merci de ton inscription

_________________

I'm Miss American Dream since I was 17
Don't matter if I step on the scene
Or sneak away to the Philippines
They still got pictures of my derrière in the magazine
You want a piece of me?


Sarah M. Gellar
I love you.I shall always love you.I have a spot to be carried out. ...




Messages

: 277


Date d'inscription

: 02/08/2009

if you seek me
Relationships:
Topic(s): Open
Actus de la star:

Sujet: Re: walk to this podium. julia Mar 11 Aoû - 15:26

---

Bienvenue
Si ta des questions n'hesite pas

_________________

The most difficult thing
in this world it is to live there.
A smile can hide different feelings
but one discover them in time

Kristen A. Bell
♥ Hakuna Matata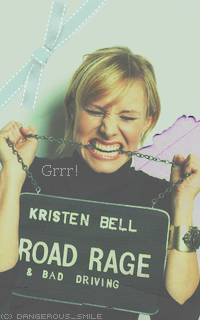 Messages

: 369


Date d'inscription

: 06/08/2009


Age

: 24


Localisation

: Hollywood

if you seek me
Relationships:
Topic(s): Open
Actus de la star:

Sujet: Re: walk to this podium. julia Mar 11 Aoû - 15:48

---
Jessica Alba




Messages

: 84


Date d'inscription

: 10/08/2009

if you seek me
Relationships:
Topic(s): Open
Actus de la star:

Sujet: Re: walk to this podium. julia Mar 11 Aoû - 18:56

---
Contenu sponsorisé

Sujet: Re: walk to this podium. julia

---